---
---
FEATURES
With a carbon upper and aluminum lower, the K2 Lockjaw Carbon is ready for big days in the backcountry. Cushy pole straps, elongated Adventure Grips for easy sidehilling, and a bubble inclinometer to help keep ya safe, the LockJaw Carbon proves that poles are more than just pointy sticks to keep ya upright.
SIZE
130
COLOR
Green
SKI POLES GRIP
Ultralight EVA
SKI POLES BASKET
Powder
LOCKJAW 6000:
Completely redesigned with a T6 6000 series aluminum lever and body linked together with Teflon bushings to optimize clamp force with minimum lever pressure. The minimalist design achieves a reduced weight of 25% from its plastic equivalent and is the most durable, non-slip adjustment mechanism in K2 poles.
BUBBLE INCLINOMETER: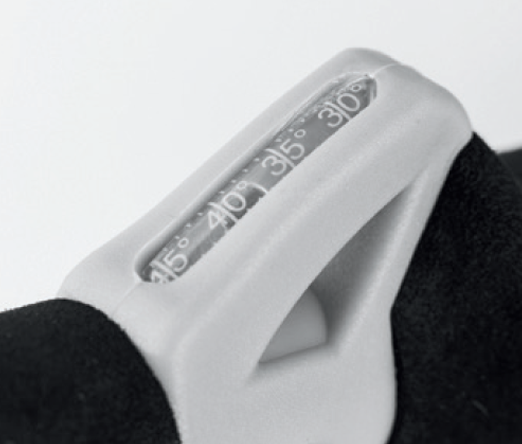 Quick and accurate slope angle measurement in the palm of your hand.
UTILITY HOOK:
Stubborn boot buckles, heel risers and walk mode levers are no match for the utility hook grip. Flip your pole over and use the notch on the front of the grip to flip, clip, pull and buckle up your gear on the fly.
SKI POLE CATEGORY

SKI POLES ADJUSTABLE
Adjustable
---