CAPITA NEO SLASHER 2020 SPLITBOARD
MEN'S / SPLIT BOARD / RADICAL TAPER / DIRECTIONAL
Charlie Slasher was a CAPiTA cult favorite, world-renowned as one of the best powder specific boards in the world. Legions of die-hard fans rode this model on resort days as a side-country slasher, and many used home split kits to enable Charlie to escort them into uncharted territory. These dedicated souls wanted a factory split version of the Charlie Slasher, and if we listen to anyone—we listen to the searchers and the seekers. Here's to the individuals who strive to push the limits of human power, to those that embrace the solitude and camaraderie that snowboarding without boundaries provides.
The 2019 Neo Slasher features a second generation DuraTail™ die-cut top sheet to protect your tail on the ascent, as well as a factory split chassis and hardware from the UNION BINDING COMPANY. A smooth sidecut flowing into a sinking 22 mm tapered tail provides smooth descents improved by an all-new HyperDrive™ base. This time-tested shape with a wide-frame rockered nose naturally floats above deep snow and transforms tiring powder days into long-lasting, incredible ones.
RIDER TYPE:
THE HUMAN POWERED ADVENTURER
CAMBER TYPE:
ALPINE V2 PROFILE
The ALPINE V2 Profile features mid-body camber with a flat tail and a reverse cambered nose. This provides more control on the ascent when split, while maximizing floatation and turning power on the way down.

ADDITIVES:
NEW!

DURATAIL™ V2 DIE-CUT TOPSHEET • 2 X 30 MM CARBON FIBER BEAMS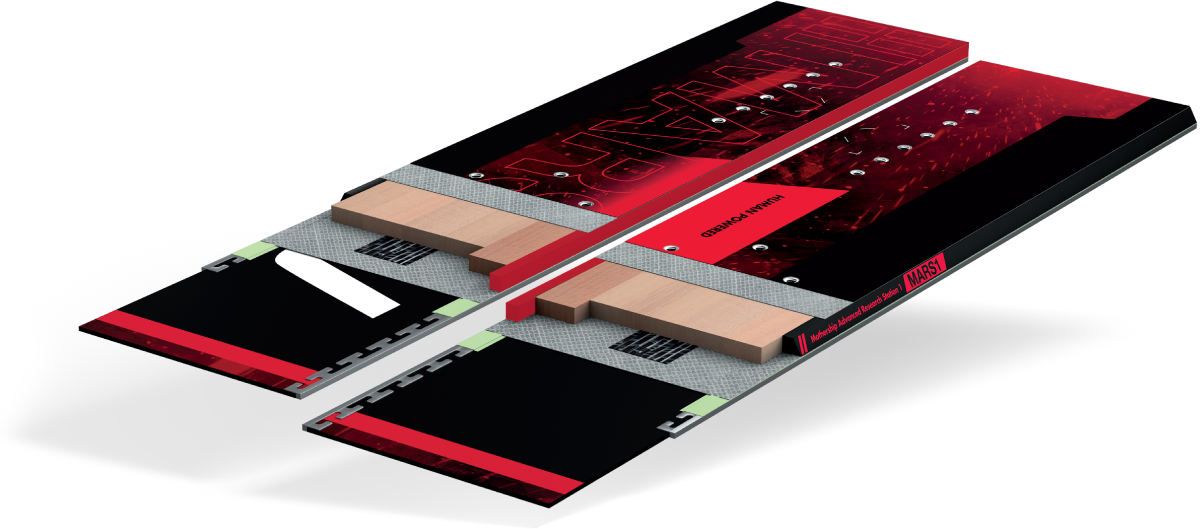 TECH: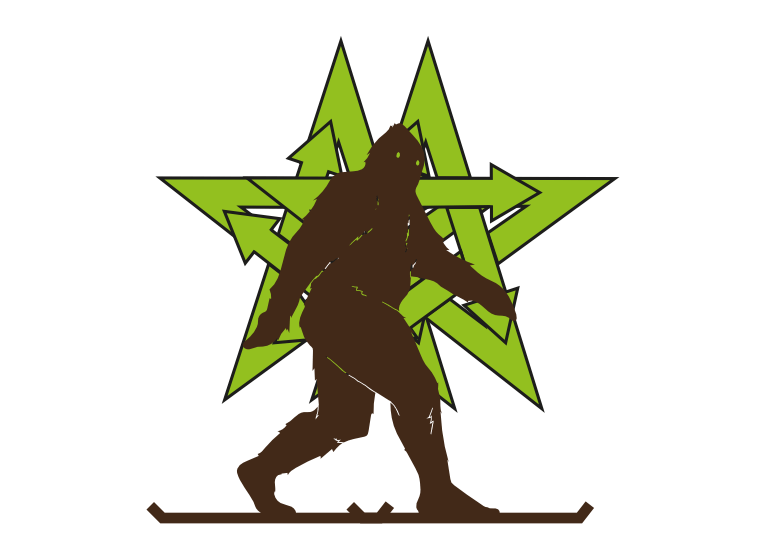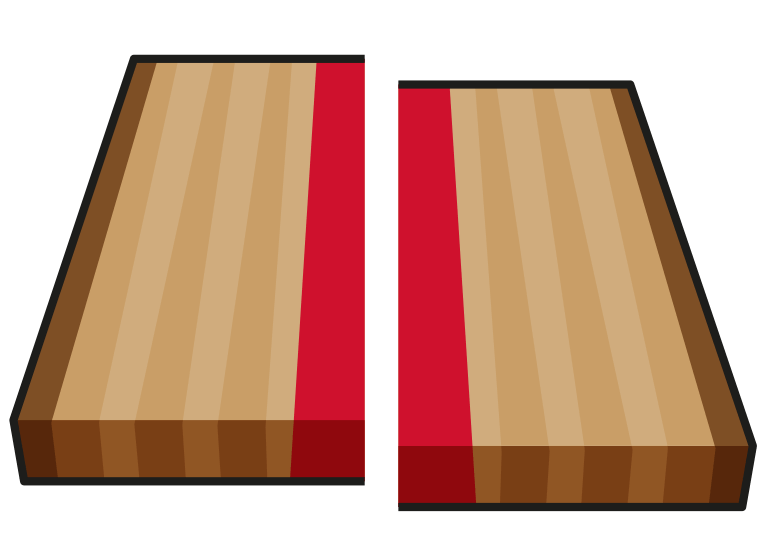 FSC® CERTIFIED ELEVATE SPLIT CORE™
The long awaited, and FSC® Certified factory-split Neo Slasher!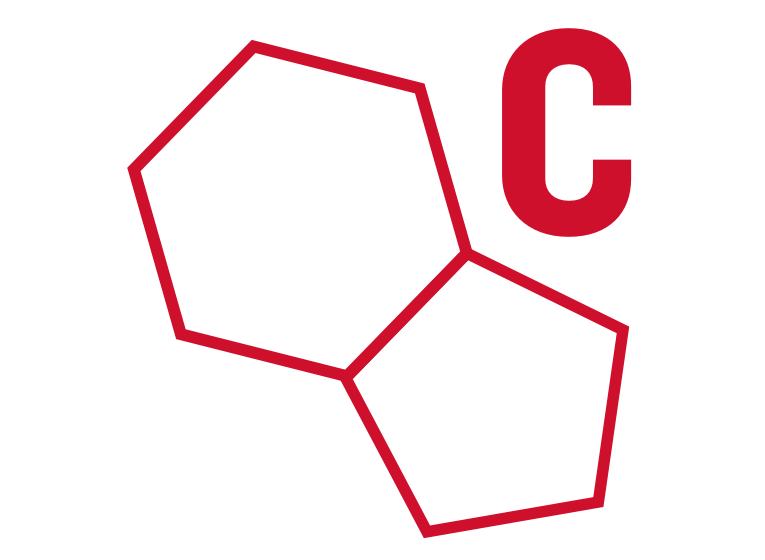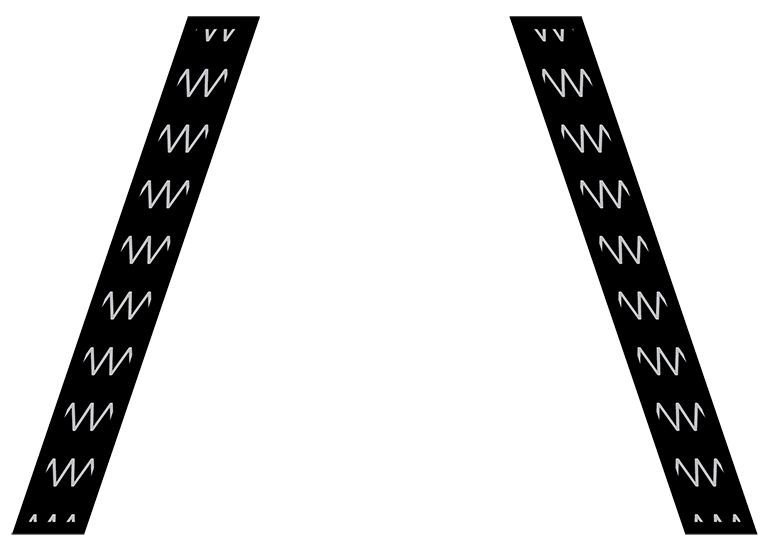 CARBON FIBER BEAMS
Increases power and response while remaining ultralight.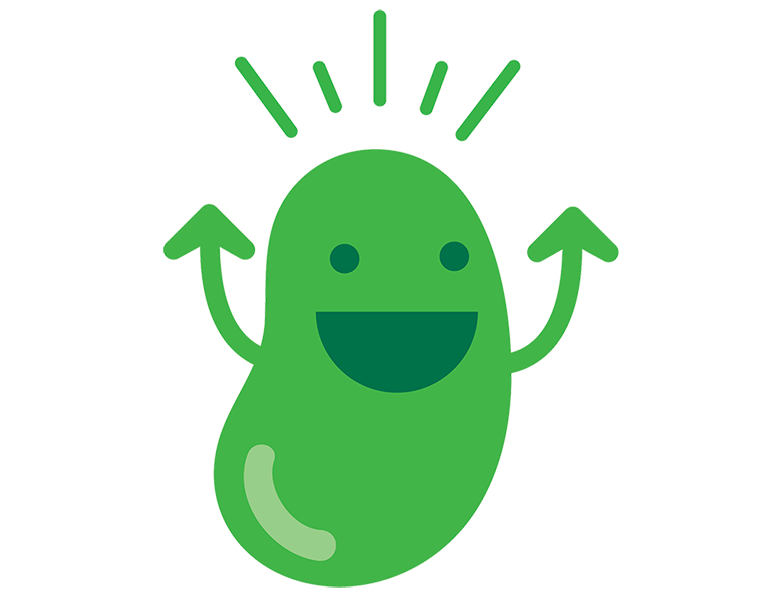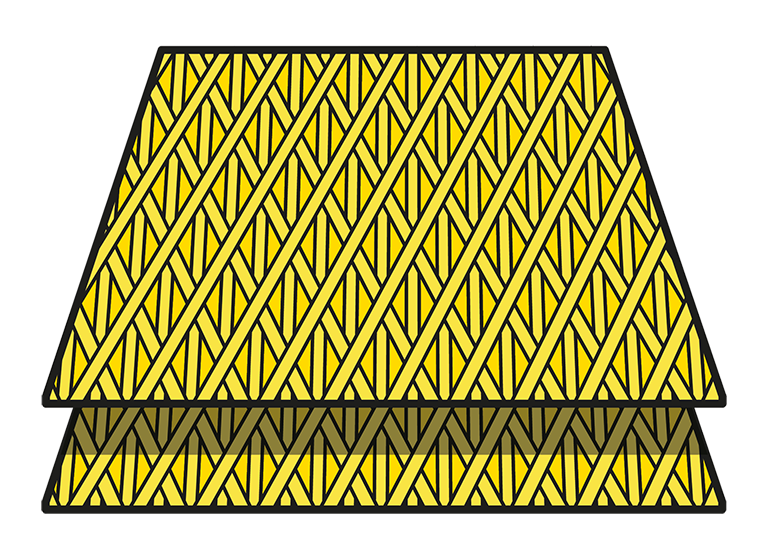 NEW!

HOLYSHEET™ TRI/TRI FIBERGLASS
+MAGIC BEAN™ RESIN

Triax/Triax HOLYSHEET™ has higher glass to weight ratio than normal fiberglass. Impregnated with high performance plant based MAGIC BEAN™ RESIN for the most powerful and dynamic ride.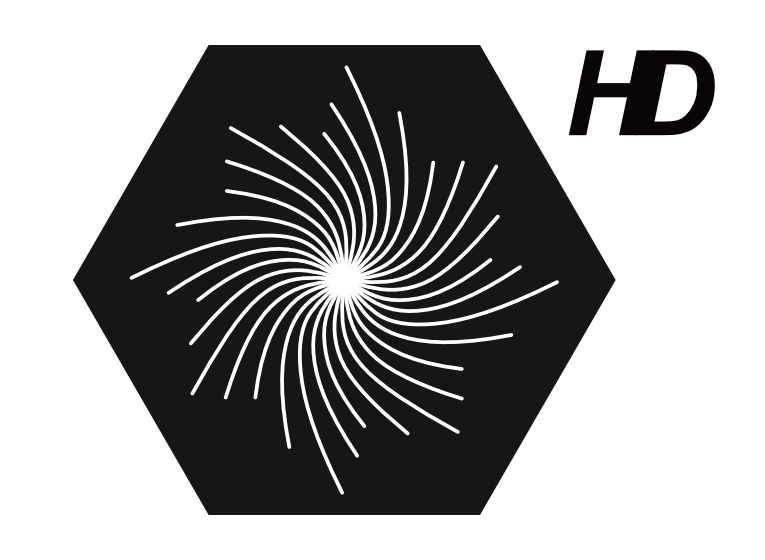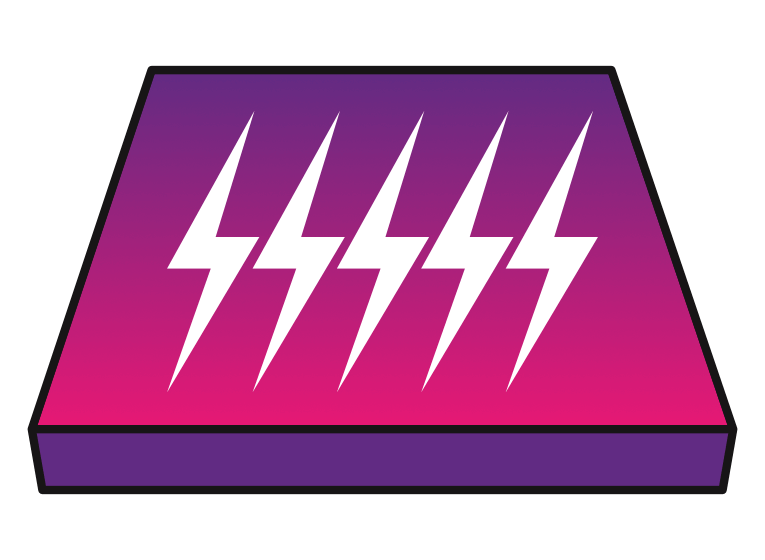 NEW!

HYPERDRIVE™ BASE

Exclusively formulated, sintered, ultra-high molecular weight, ultra-high density polyethylene, custom engineered with special additives. Rated for the most depraved speed junkies ONLY.
NEW!

DuraTail™ V2 Die-cut Topsheet
Multitech™ Level 6 DeepSpace™ Silkscreen + PAM16000™ Topsheet w/ Metallic Underlay
Multitech™ Sublimation + Die-cut Base
PLT Topsheet Technology™
360 Degree HRC48 Steel Edges
Full ABS1000 Sidewalls
Stainless Steel 4 x 2 Inserts
LENGTH
EFFECTIVE
EDGE
WAIST
NOSE/TAIL
TAPER
SIDECUT
MAX STANCE
(CM/INCHES)
SUGGESTED WEIGHT
(LBS/KG)
154
116.8
25.0
29.9 / 27.6
2.20
8.80
62.9 / 24.8
110-160 / 49-72
158
120.7
25.6
30.5 / 28.3
2.20
9.10
62.9 / 24.8
140-190 / 64-86
161
123.1
25.8
30.8 / 28.5
2.20
9.30
63.9 / 25.2
150-200 / 67-91
164
125.3
26.1
31.2 / 29.0
2.20
9.50
65.5 / 25.8
170-220+ / 77-100+
Read more...